Upcoming Events

December 17th - 18th from 5:30 - 8:30 PM : Come and Wrap Gifts!
We are wrapping gifts for the children from Tree Of Hope this December 17th and 18th from 5:30 - 8:30pm, give us a call at Hope Cancer Ministries to join and help!
December 21st from 9:00 - 11:00 AM : Need Drivers to Deliver Christmas Gifts!
We are looking for drivers who would be willing to deliver the Christmas gifts to the families of Tree of Hope.  Please call our office and arrange to donate your time and services in this effort!
End Of Year Giving
Make your End Of Year Donations using the PayPal Link above!
Who We Are?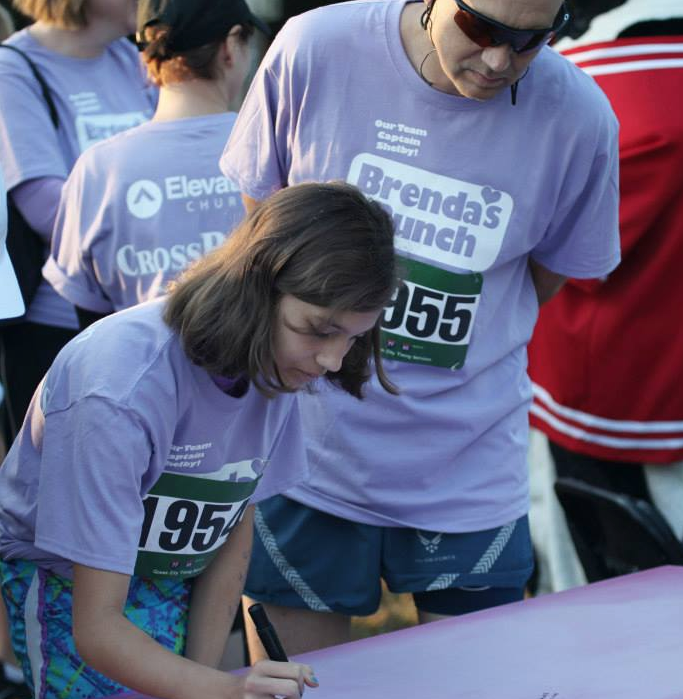 Hope Cancer Ministries (HCM) is a faith-based ministry, which interacts with individuals, churches and other organizations to offer spiritual and emotional support along with practical ministry in Jesus' name to cancer patients, caregivers and those who are grieving. We are a non-profit corporation (501(c)3 Tax Exempt Organization) and we are primarily supported by donations from individuals, organizations, and corporations. Client services are provided free of charge and regardless of faith or religious affiliation. Our primary directive is simple.  It is to show our love of Jesus Christ by serving those families affected by the devastating diagnosis of cancer.