Tree of Hope 2014
Tree of Hope
Friday, November 21st, 2014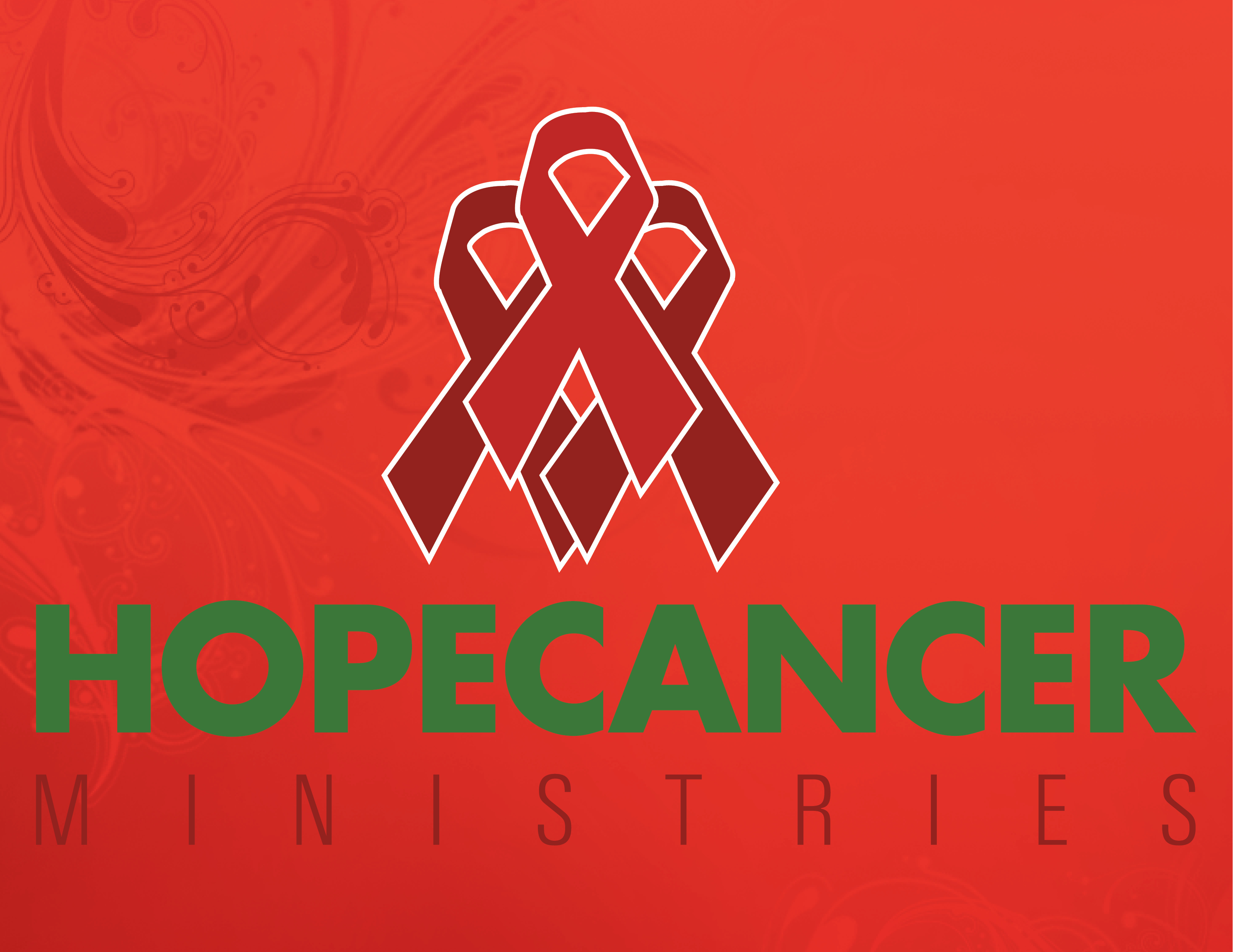 Event Dress is Casual
The Ballantyne Hotel 10000 Ballantyne Commons Pkwy Charlotte, NC 28227
6:30 - 9:00 pm
What is Tree of Hope?
All the children that are supported by Hope Cancer are asked for their Christmas Wishes.  We place the name, age and requests of each child on a card.  The card is placed on our Christmas Tree at the Tree of Hope Event.  We serve cookies, appetizers and punch while delightful Christmas music plays in the background.  Choose the child you would like to sponsor for Christmas and buy presents for and get in the holiday spirit.
Purchase a Gift of Hope
Ornament with a $25 Dollar donation or more!  Email This e-mail address is being protected from spambots. You need JavaScript enabled to view it. for more info or mail in the order form below with payment. Deadline to order a Gift of Hope ornament is December 20th, 2014.
Who We Are?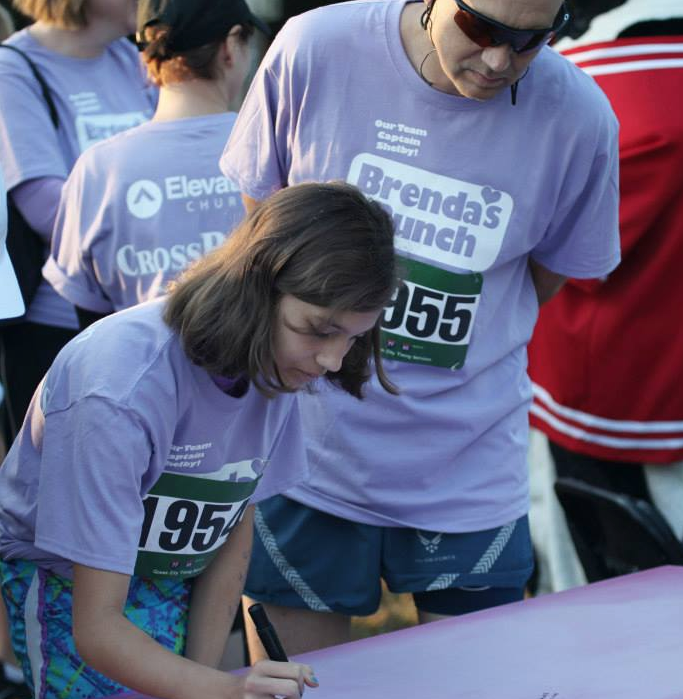 Hope Cancer Ministries (HCM) is a faith-based ministry, which interacts with individuals, churches and other organizations to offer spiritual and emotional support along with practical ministry in Jesus' name to cancer patients, caregivers and those who are grieving. We are a non-profit corporation (501(c)3 Tax Exempt Organization) and we are primarily supported by donations from individuals, organizations, and corporations. Client services are provided free of charge and regardless of faith or religious affiliation. Our primary directive is simple.  It is to show our love of Jesus Christ by serving those families affected by the devastating diagnosis of cancer.